This is going to be a fun and informational gift guide for the breastfeeding mom in your life. Maybe that mom is you and you're here to discover some new and nifty nursing gear!
Let's get right into this gift guide for the breastfeeding mom and see what goodies you can treat her with!
But first, I want to introduce myself!
Follow Elizabeth of Love Our Littles @loveourlittles #loveourlittlesblog
Gifts for a Breastfeeding Mom
I think you may be wondering how I am going to be able to come up with a gift guide geared around breastfeeding. It is most certainly not your average go-to gift giving theme.
However, having been a breastfeeding and exclusively pumping mom, I can tell you there are plenty of items I would have loved for someone to have thoughtfully gotten for me.
10 Breastfeeding Mom Gift Ideas
I'm going to start with a quick look at the items on the list and then go further into detail on why I chose them in particular and where you can get them for the breastfeeding mom in your life.
Nipple Butter
Pump Bag
Nursing Pillow
Nursing Cover
Breastfeeding Art
Reminder Bracelet
Breast Pump
Breastfeeding Mug
Breastfeeding Jewelry
Breastfeeding Water Bottle
1. Nipple Butter
This gift may get a chuckle or two when opened by the recipient, but any breastfeeding mom knows, it is a welcomed and appreciated gift that will not go unused!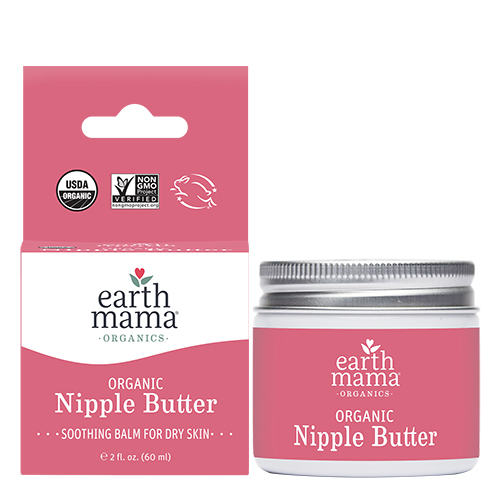 2. Pump Bag
Now this gift would make any breastfeeding mom the envy of all her breastfeeding mom friends. Some breast pumps do come with a bag, but they are not cute – at all. If the breastfeeding mom you are shopping for is stylish and on the go, then this would make the perfect gift for her!
3. Nursing Pillow
Every breastfeeding mom should have at least one nursing pillow and more than that doesn't hurt either! They come in handy for many different scenarios. This is the one I myself own, this pattern is too cute!
4. Nursing Cover
Some of us are still a little shy when it comes to nursing in public, so why not make it a fashion statement?! This nursing cover has multi-functional use and can perform also as a carseat cover, highchair cover, shopping cart and anything else you want to prevent your baby from coming in direct contact with.
5. Breastfeeding Art
I bet your breastfeeding loved one would think an original and unique piece of art to hang in her nursery or pumping station would be pretty neat. I know I would have loved something like that! Find a breastfeeding print you think they will love, print it out and get a pretty frame to place it in.
6. Reminder Bracelet
I wish I would have known about these reminder bracelets when I was nursing! It may sound silly to need help remember which side you last nursed on, but when you're a sleep deprived new mom, it comes with the territory.
7. Breast Pump
Let's say you really want to provide your breastfeeding loved one with a more practical and generous gift. A portable and high quality breast pump would be the winning gift!
More to love…
♥︎ Best Breast Pumps: According to an Exclusively Pumping Pro
8. Breastfeeding Mug
There are some super cute breastfeeding mugs for the coffee or tea loving mama you have in mind.
9. Breastfeeding Jewelry
Breastfeeding is something to be proud of! Whether you are breastfeeding by nursing or through a bottle, it is a cherished opportunity to have. Give the gift of a unique and customizable piece of breastfeeding jewelry for your loved one to proudly wear.
10. Breastfeeding Water Bottle
Every breastfeeding mom knows the importance of staying hydrated! Why not gift her a fun water bottle with a cute breastfeeding saying?! This would have easily been my go-to and favorite water bottle to use!
Find the Perfect Breastfeeding Gift?
I hope this gift guide for the breastfeeding mom gave you some great ideas!
To make it easy for you to navigate, here are those gifts once again I introduced you to earlier.
Nipple Butter
Pump Bag
Nursing Pillow
Nursing Cover
Breastfeeding Art
Reminder Bracelet
Breast Pump
Breastfeeding Mug
Breastfeeding Jewelry
Breastfeeding Water Bottle
Please come visit me! loveourlittles.com
Thanks again Mind of Mom for letting me guest post on your blog!
Lots of love,
Elizabeth